The Team

Currently under Construction to serve you better


---

Owner / President : Kenneth W. Ingham

Purchased the company on January 1, 2014 and has been leading the charge ever since. He has been with the company since he graduated high school. Since taking over the family business his parents are enjoying their retirement. In his spare time Kenneth enjoys spending time with his 4 children.




---


Administrative Assistant: Tiffany L. Keiffer

Tiffany works directly with Kenneth on the day to day operations. She also helps to assist the other staff and customers to create a professional working relationship. Tiffany has been an excellent addition to the staff with over 3 years of service.




---


General Manager: Allen Joe Keiffer (AJ)

AJ has been with the company for just over 5 years. He is a young and well rounded individual whom like to excel at everything that he participates in. AJ especially enjoys hunting, 4-wheeling, camping and just about any outdoor activities.



---

---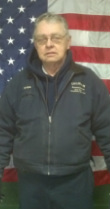 Project Manager: Ralph Dalton

Ralph has surely put in his time here at Ingham. Ralph has been a great asset to teach some of the younger crewmembers over the last 11 years. Ralph has gotten to a point where he can start to slow down. Ralph enjoys golfing but it's to a whole new level.

---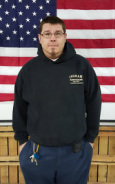 Senior Installation Technician: Matthew Niggli (Matt)


---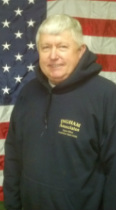 Installation Technician: Daniel Peckham
---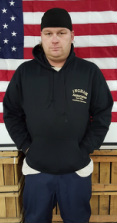 Installation Technician: Russell Gauthier

Russ has been with the company for just over 2 years. He contributes excellent work ethic and pride in every aspect of installing office furniture. Russ has a passion for working on cars. He spends as much time as he can with his two sons.




---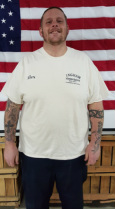 Installation Technician: Alex Skowneski


---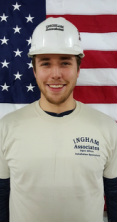 Construction Manager: Richard Pugh (Ricky)


---
Installation Assistant: Willie Dunn











---



Installation Assistant: Kenny McNair










---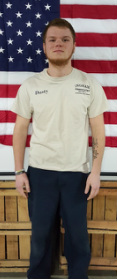 Installation Assistant: Dustin Keiffer (Dusty)








---